Supporting UN Habitat – CRPT for climate analysis in cities
Urban areas are strongly exposed to the effects of climate change. Local authorities monitor these effects very closely, so that they can adapt in a timely manner and reduce their impact on citizens' lives: health care, transport, water management, energy supply, etc.
UN Habitat's City Resilience Profiling Programme (CRPT) provides national and local governments with tools for measuring and increasing resilience to multi-hazard impacts, including those associated with climate change.
Lobelia's climate engine is integrated in the CRPT, helping analyse climate trends and link to other types of data as required to allow the definition of a suitable action plan. Lobelia's toolbox can be used by cities worldwide, with current users including Asunción, Yakutsk, Maputo, Dakar and Port Vila.
Lobelia uses downscaling and bias correction techniques to generate high-resolution, locally-adapted data describing the future climate in the target cities.
​
try demo
explore past climate
UN Habitat's Urban Resilience Hub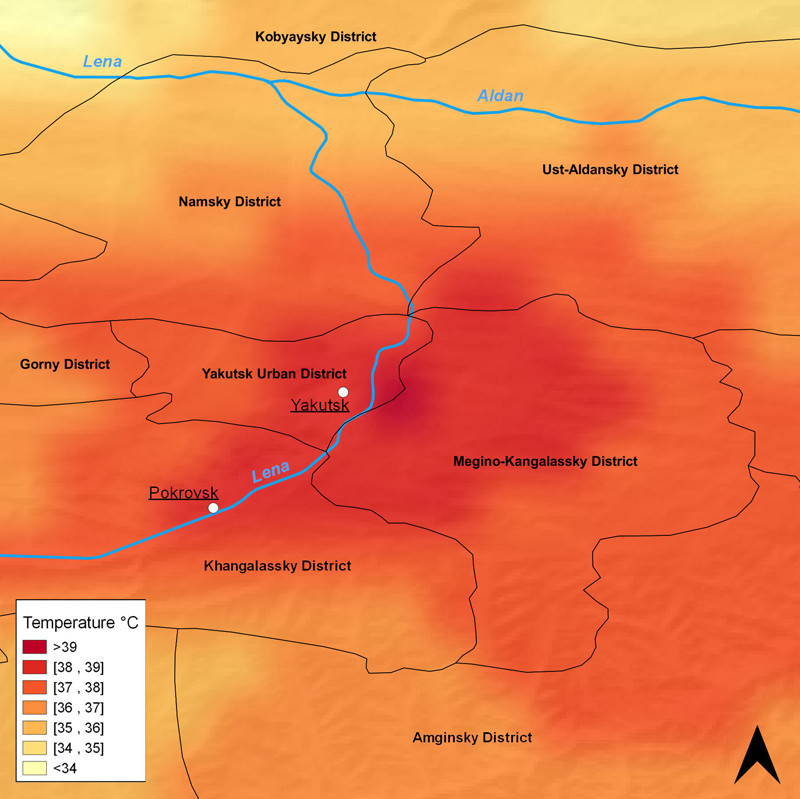 Maximum air temperature in Yakutsk, Russia (July average) | 2041-2070 | RCP 4.5
​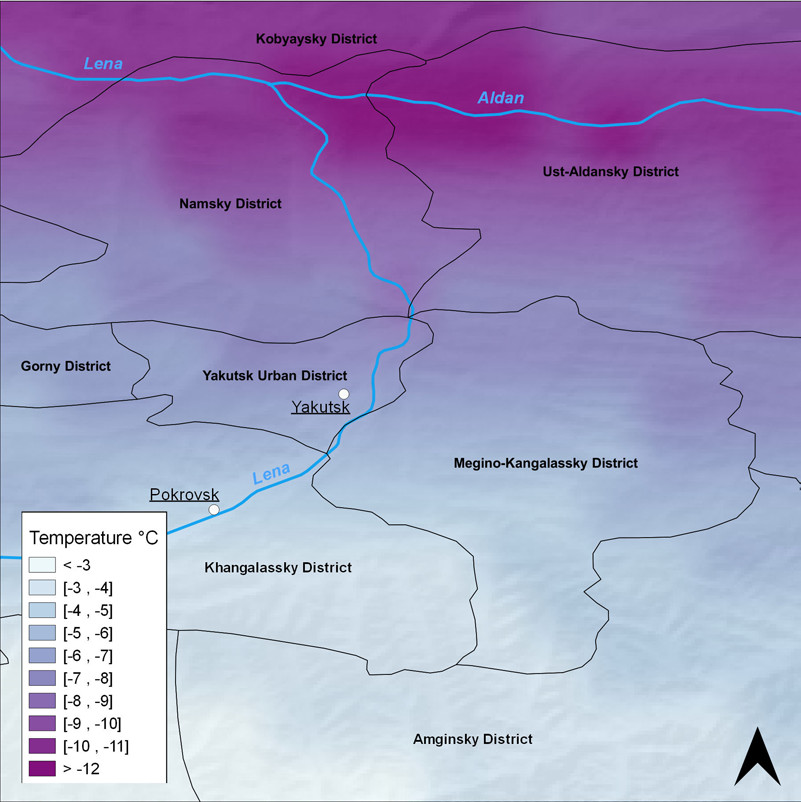 Minimum air temperature in Yakutsk, Russia (February average) | 2041-2070 | RCP 4.5
Featured posts
A dip in the ocean

COVID-19 lockdown: air pollution in cities
Plastic detection from satellites in oceans worldwide

The WEkEO Data Discovery Platform: Copernicus and Sentinel data at your fingertips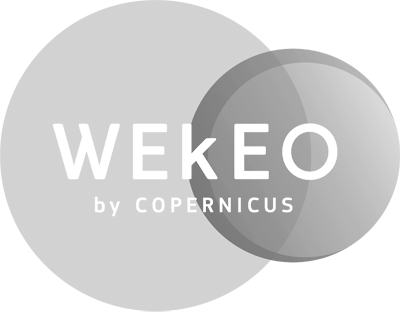 Lobelia Air – NO₂ and PM concentrations at street level

Climate Explorer – visualizing climate data worldwide
Evaluating the economic impact of extreme storms in the next 50 years Helping cities to turn green with air quality knowledge from satellites

What will be the most suitable crops in Africa and Central America? African authorities use satellite data to prevent floods in West Africa Building the next European cloud for Earth observation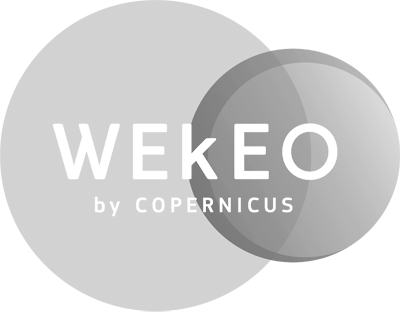 Predicting plague outbreaks two months in advance Lobelia Connect – videoconferencing with a conscience
The history of