Plastic detection from satellites in oceans worldwide
Lobelia Earth uses Synthetic Aperture Radar (SAR) images for the identification of plastic signatures in marine environments. Space-borne radar technology ocean remote sensing has indisputable benefits since it provides an all-weather, all-day (independent of sunlight), wide-swath monitoring of the sea.
We combine different types of information gathered by the radar sensor and use algorithms to enhance the detection of marine debris in combination with meteorological information, employing a pattern recognition approach based on computational intelligence techniques. This enables the generation of a data-driven model trained and validated for the study area, the Balearic Islands, and the testing of model generalisation with other reported plastic pollution events in different scenarios and geographical locations.
Sentinel-1 SAR images. Mallorca 2019.
Featured posts
A dip in the ocean

COVID-19 lockdown: air pollution in cities
The WEkEO Data Discovery Platform: Copernicus and Sentinel data at your fingertips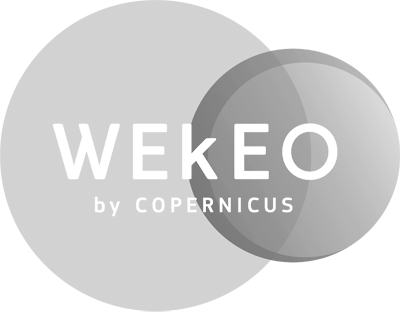 Lobelia Air – NO₂ and PM concentrations at street level

Supporting UN Habitat – CRPT for climate analysis in cities

Climate Explorer – visualizing climate data worldwide
Evaluating the economic impact of extreme storms in the next 50 years Helping cities to turn green with air quality knowledge from satellites

What will be the most suitable crops in Africa and Central America? African authorities use satellite data to prevent floods in West Africa Building the next European cloud for Earth observation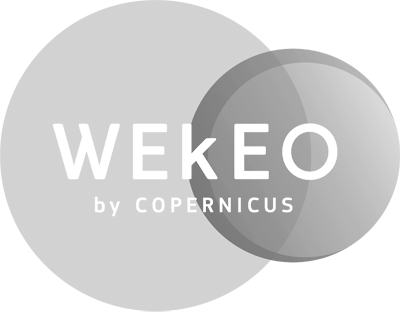 Predicting plague outbreaks two months in advance Lobelia Connect – videoconferencing with a conscience
The history of