What will be the most suitable crops in Africa and Central America?
Climate change is expected to disproportionately affect smallholder farmers, who already face numerous risks to their agricultural production. Crop varieties will respond differently to changes in temperature and precipitation at the locations where they are currently grown. A crop suitability index is an important component of assessment studies, including changes to geographical crop distribution under climate change in the coming decades.
In collaboration with Oxfam, Lobelia has developed a crop suitability tool to assess the future of staple crops in different regions.
Sahel
Maize / sorghum / pearl millet
Sub-Saharan Africa
Maize / sorghum / pearl millet / rice / cassava / beans / groundnuts / yam
Dry Corridor
Maize / sorghum / beans / rice
​
try demo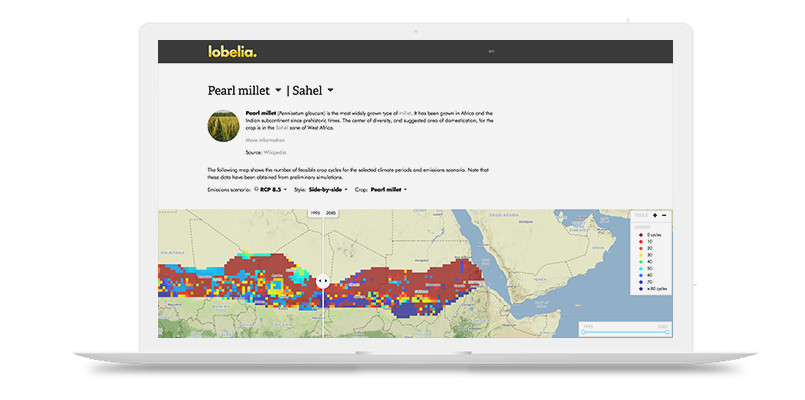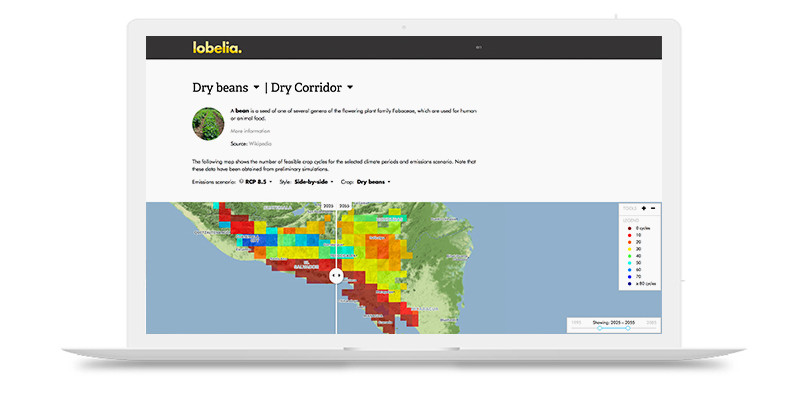 Featured posts
A dip in the ocean

COVID-19 lockdown: air pollution in cities
Plastic detection from satellites in oceans worldwide

The WEkEO Data Discovery Platform: Copernicus and Sentinel data at your fingertips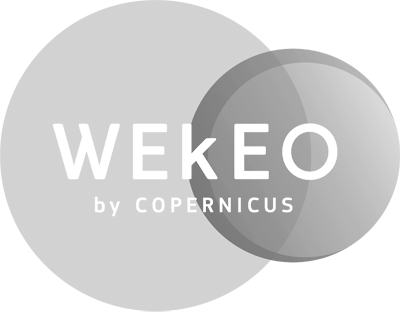 Lobelia Air – NO₂ and PM concentrations at street level

Supporting UN Habitat – CRPT for climate analysis in cities

Climate Explorer – visualizing climate data worldwide
Evaluating the economic impact of extreme storms in the next 50 years Helping cities to turn green with air quality knowledge from satellites

African authorities use satellite data to prevent floods in West Africa Building the next European cloud for Earth observation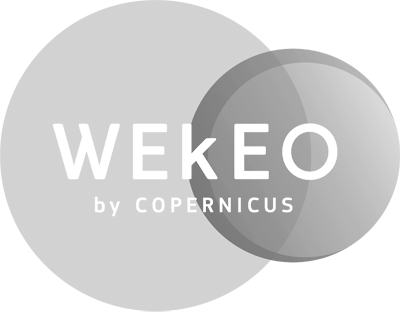 Predicting plague outbreaks two months in advance Lobelia Connect – videoconferencing with a conscience
The history of