The history of Lobelia
Lobelia is created to respond to the societal needs for regulatory measures to confront the climate emergency. The Kyoto protocol and COP21 are just two of the major forums where decisions have been made internationally to work collaboratively, address climate-based challenges and set up a path for a new economy. This new economy takes into account our collective responsibility with respect to the impact of climate change upon private sector operations and public policy. One example is the European Directive for the disclosure of non-financial information for large groups and the commitment of major investment firms to environmentally sustainable outcomes.
With more than ten years of experience, isardSAT is a leading expert on satellite technologies, satellite mission design and implementation as well as on proprietary algorithms for the application of satellite technology for environmental issues, and is now proud to present its new climate services unit: Lobelia.
Lobelia has been created with the clear objective of putting satellite data, computational intelligence and climate information to use for the creation of strategic plans and adaption measures in the face of climate emergency.
Today, the team at Lobelia is composed of passionate experts in physics, earth science, graphic design, data visualisation and computational intelligence. We work with trusted data providers and have a growing network of international collaborators that are as engaged as we are to drive for change.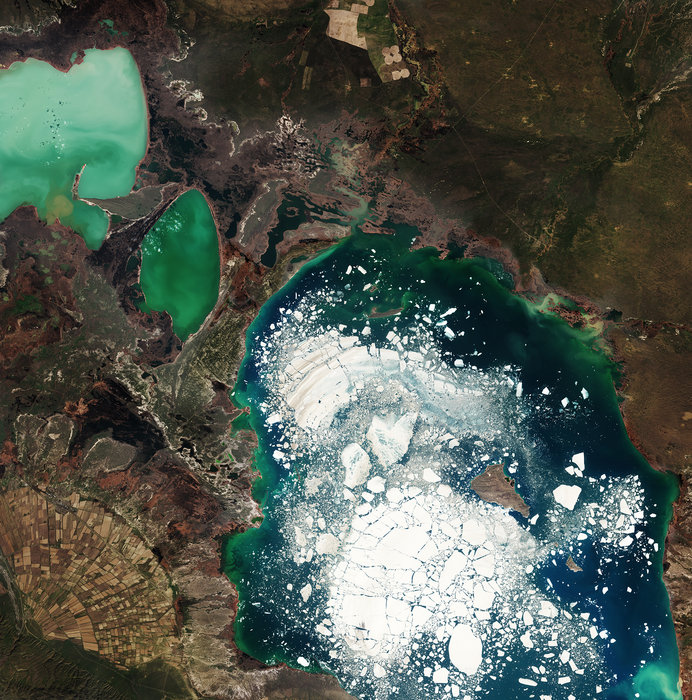 Featured posts
A dip in the ocean

COVID-19 lockdown: air pollution in cities
Plastic detection from satellites in oceans worldwide

The WEkEO Data Discovery Platform: Copernicus and Sentinel data at your fingertips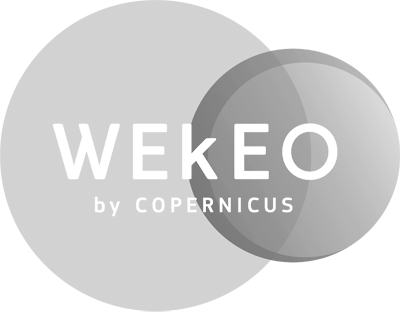 Lobelia Air – NO₂ and PM concentrations at street level

Supporting UN Habitat – CRPT for climate analysis in cities

Climate Explorer – visualizing climate data worldwide
Evaluating the economic impact of extreme storms in the next 50 years Helping cities to turn green with air quality knowledge from satellites

What will be the most suitable crops in Africa and Central America? African authorities use satellite data to prevent floods in West Africa Building the next European cloud for Earth observation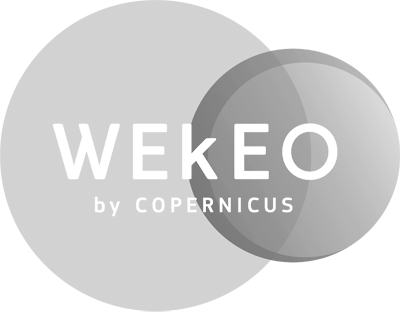 Predicting plague outbreaks two months in advance Lobelia Connect – videoconferencing with a conscience