Climate Explorer – visualizing climate data worldwide
An interactive, easy-to-understand map to browse global climate. Choose a location and discover temperature, precipitation, frost days, warm nights, rainy days, relative humidity, wind speed and gusts and cloud cover.
The climate explorer uses ERA5 data from ECMWF. ERA5 combines vast amounts of historical observations into global estimates using advanced modelling and data assimilation systems.
explore past climate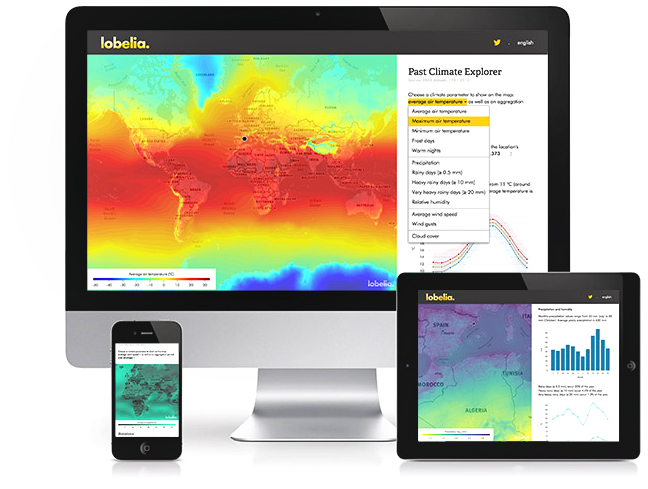 Featured posts
A dip in the ocean

COVID-19 lockdown: air pollution in cities
Plastic detection from satellites in oceans worldwide

The WEkEO Data Discovery Platform: Copernicus and Sentinel data at your fingertips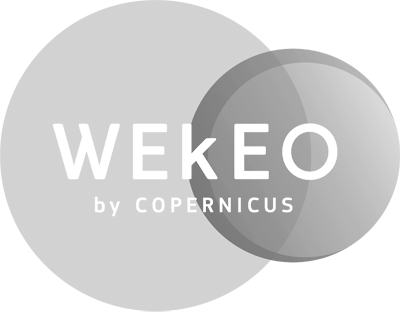 Lobelia Air – NO₂ and PM concentrations at street level

Supporting UN Habitat – CRPT for climate analysis in cities

Evaluating the economic impact of extreme storms in the next 50 years Helping cities to turn green with air quality knowledge from satellites

What will be the most suitable crops in Africa and Central America? African authorities use satellite data to prevent floods in West Africa Building the next European cloud for Earth observation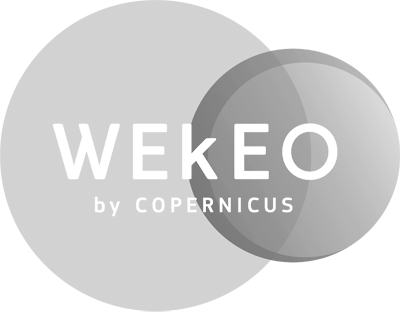 Predicting plague outbreaks two months in advance Lobelia Connect – videoconferencing with a conscience
The history of