Building the next European cloud for Earth observation
One of the most frequently heard phrases in Earth Observation is "bringing the algorithms to the data". Given the increasingly large datasets provided by Sentinel satellites and Copernicus services, platforms are emerging that do just that: helping users run their processing chains as close as possible to the data they need — no need to wait for huge downloads before even starting.
Lobelia collaborates with Mercator Océan International aiding Earth Observation users to get the most out of WEkEO, the Data and Information Access Services (DIAS) platform developed by EUMETSAT, ECMWF and Mercator itself. Lobelia is also deeply involved in monitoring the various services, as well as gathering feedback for the next releases of the platform.
learn more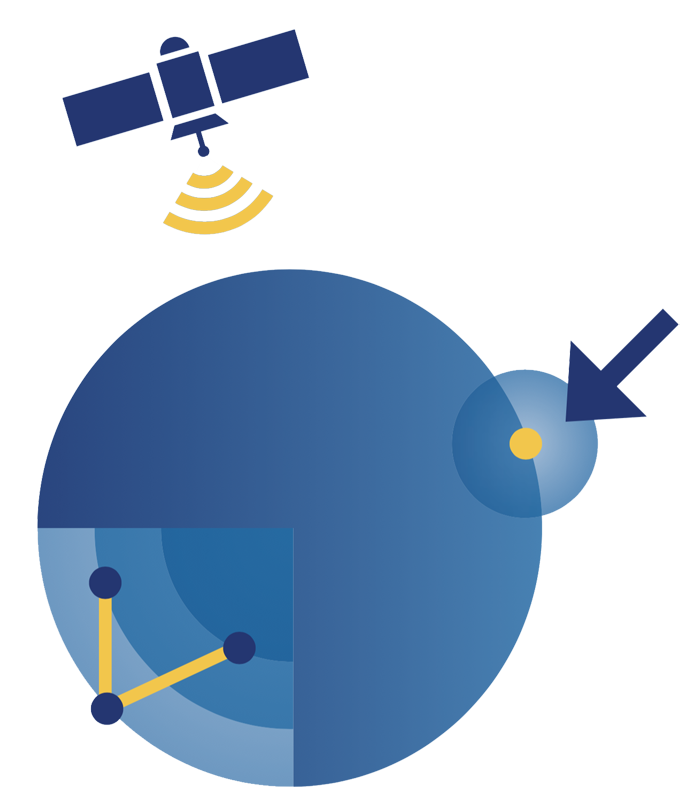 Featured posts
A dip in the ocean

COVID-19 lockdown: air pollution in cities
Plastic detection from satellites in oceans worldwide

The WEkEO Data Discovery Platform: Copernicus and Sentinel data at your fingertips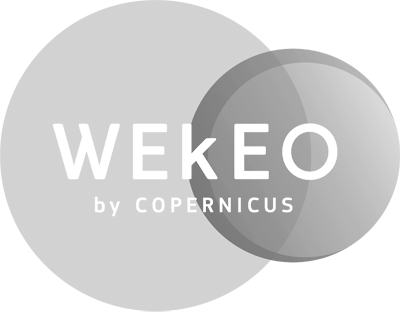 Lobelia Air – NO₂ and PM concentrations at street level

Supporting UN Habitat – CRPT for climate analysis in cities

Climate Explorer – visualizing climate data worldwide
Evaluating the economic impact of extreme storms in the next 50 years Helping cities to turn green with air quality knowledge from satellites

What will be the most suitable crops in Africa and Central America? African authorities use satellite data to prevent floods in West Africa Predicting plague outbreaks two months in advance Lobelia Connect – videoconferencing with a conscience
The history of